Complete card control for your MECU Credit Cards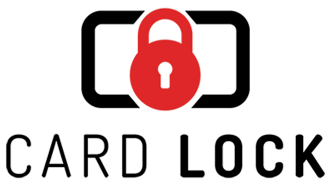 Block and unblock authorizations to your accounts-anytime, anywhere. Enjoy financial peace of mind from this additional level of security that supplements the protection MECU already provides.
The Card Lock™ difference:
Take an active role protecting your accounts
Build your confidence and peace of mind
Set up spending limits to manage your money
Integrates with your credit union's security strategy
Reduce potential fraud expenses
Download Card Lock today to take complete control of your MECU Credit Card!
Go to main navigation