Home
> Online Services > Digital Wallets > Android Pay
Android Pay™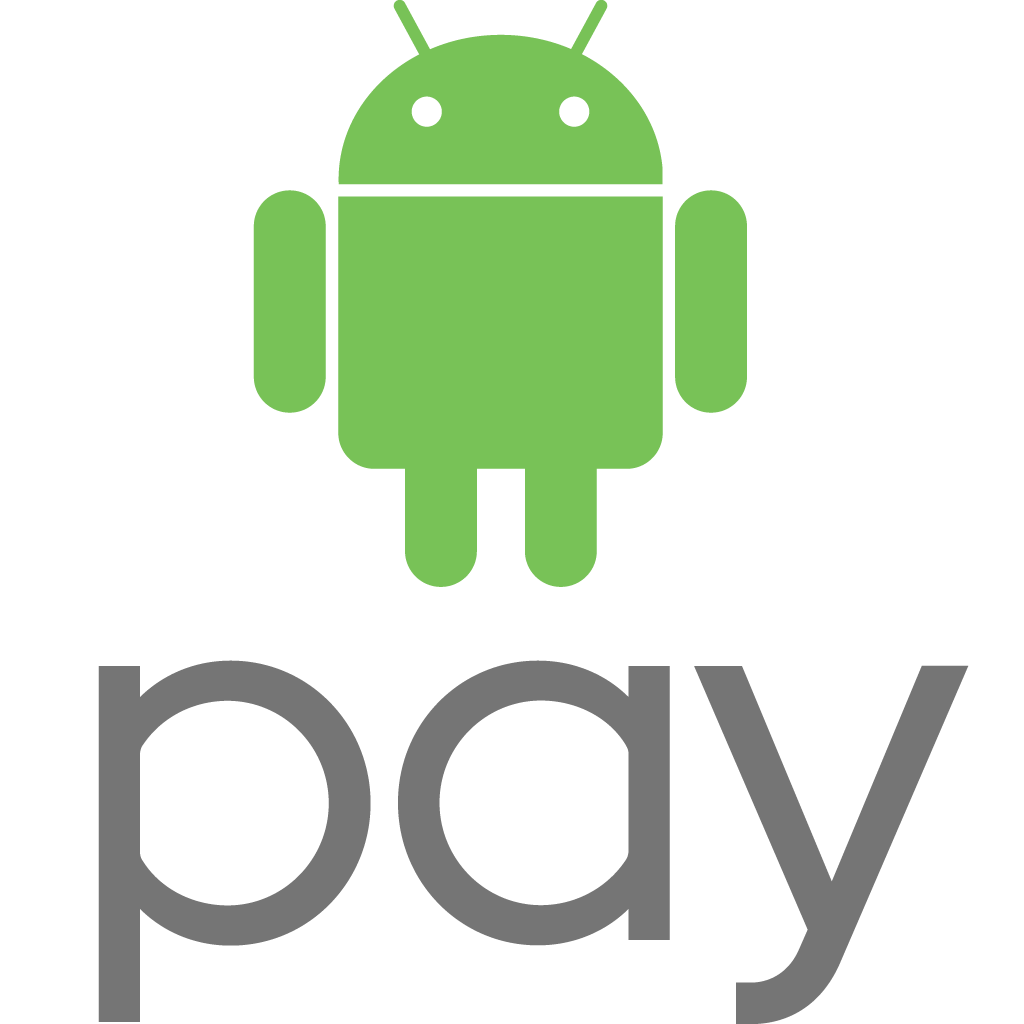 Android Pay: A Convenient New Way to Pay
As an Android™ user, you can now pay with your phone at more than 1 million stores across the U.S. Android Pay™ is a new mobile payment solution that offers MECU credit cardholders further simplicity, security and choice when paying for things every day.
Making payments is safe when you use Android Pay, thanks to tokenization, the industry standard for secure payments. Your card number isn't stored on your phone or given to the merchant with your payment. Instead, Android Pay uses a virtual account number to represent your account information – providing an extra layer of security.
Currently, only MECU Credit Cards are available for use with Android Pay. MECU Debit Cards will be available for use in early 2017.
To add your MECU Credit Cards to Android Pay:
Download the Android Pay App and open it.
Add your card
You're done!

It's that simple. When you're ready to pay, unlock your phone as usual and hold it over the merchant's contactless payment terminal.
For more information on Android Pay, please visit www.android.com/pay .
Android™ and Android Pay™ are trademarks of Google Inc. The Android Robot is reproduced or modified from work created and shared by Google and used according to terms described in the Creative Commons 3.0 Attribution License.
Go to main navigation