Michigan Educational Credit Union: Best of Bauer for Exceeding 25 Years of 5-Star Ratings
MECU proudly announces it has earned Bauer Financial's highest 5-Star rating for strength and stability for 118 quarters in a row! This makes MECU a "Best of Bauer" credit union for maintaining a 5-Star rating for 100 continuous quarters or longer.
Click here for the latest media release.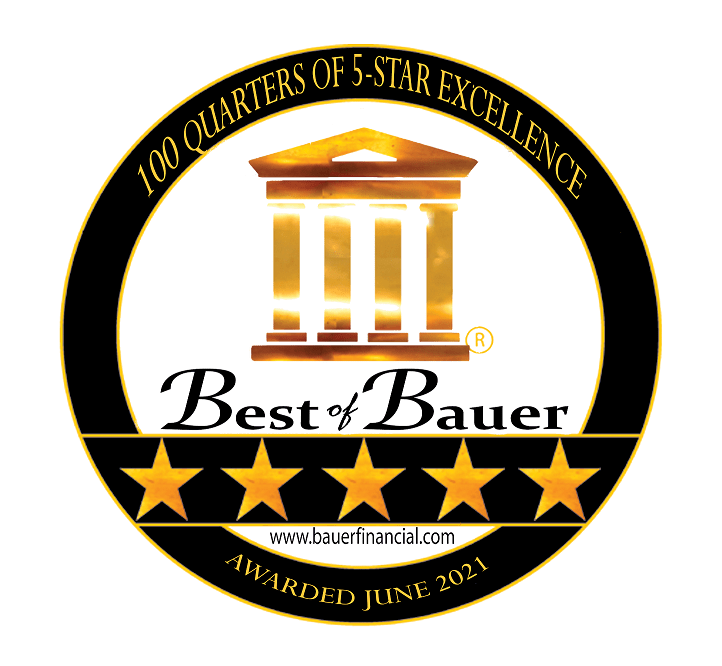 Top 200 Healthiest Credit Union for 2020
MECU was recently named to the DepositAccounts.com list of the Top 200 Healthiest Credit Unions in America for the seventh year in a row! Each year, DepositAccounts.com evaluates the financial health of every NCUA insured credit union in the United States. This year, MECU ranked #35 out of 5,321 credit unions nationwide. Each institution is graded on a number of factors — including capitalization, deposit growth, and loan to reserve ratios — in order to determine a comprehensive health score. Click here for the full list for 2020.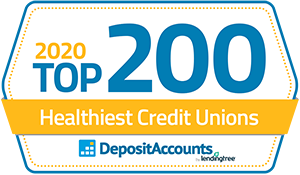 Go to main navigation